Blog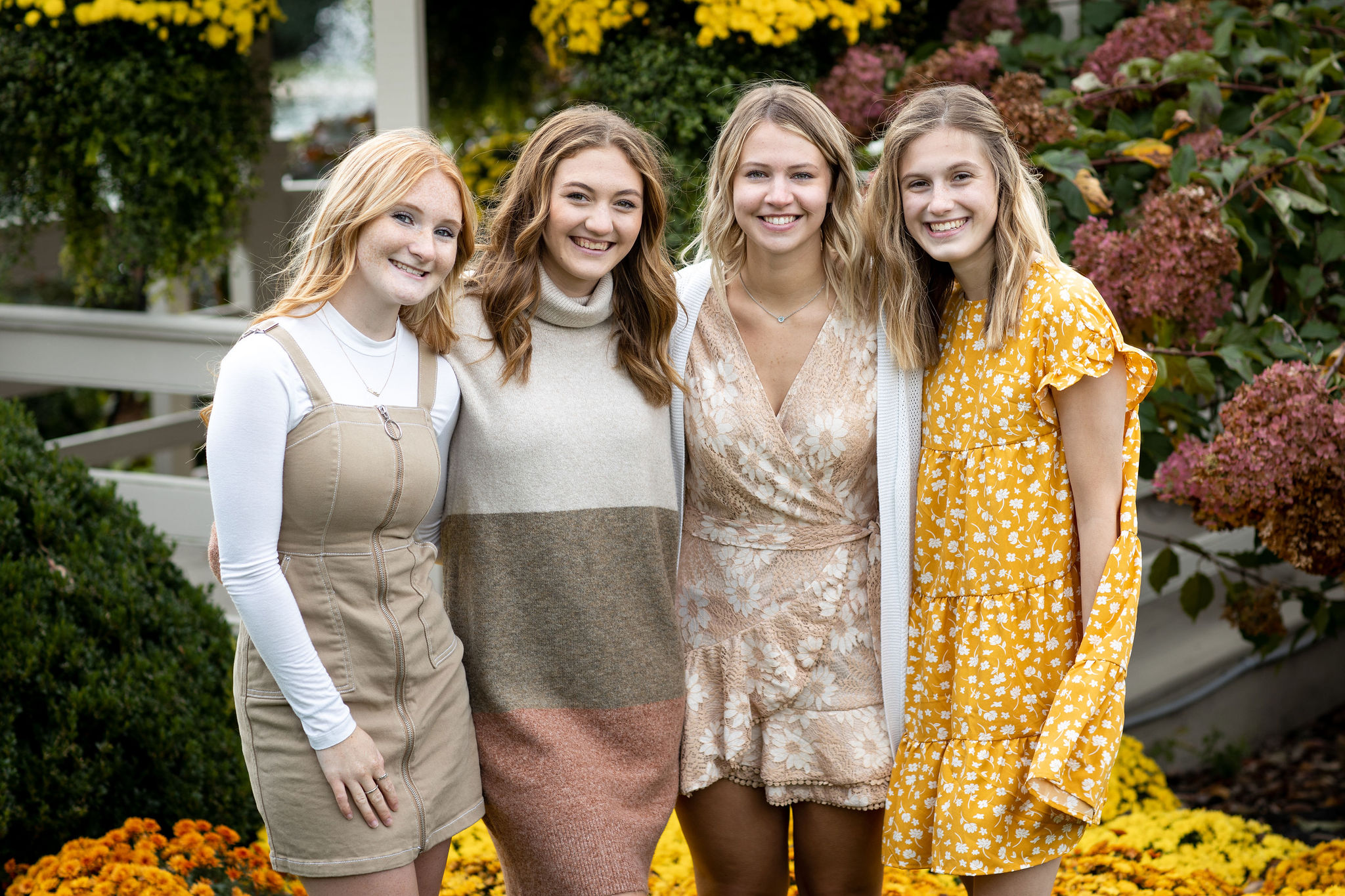 Przychodzien Family
From the second I showed up at the photoshoot location (Cedar Hollow Farms), I felt like I had known the Przychodzien family forever!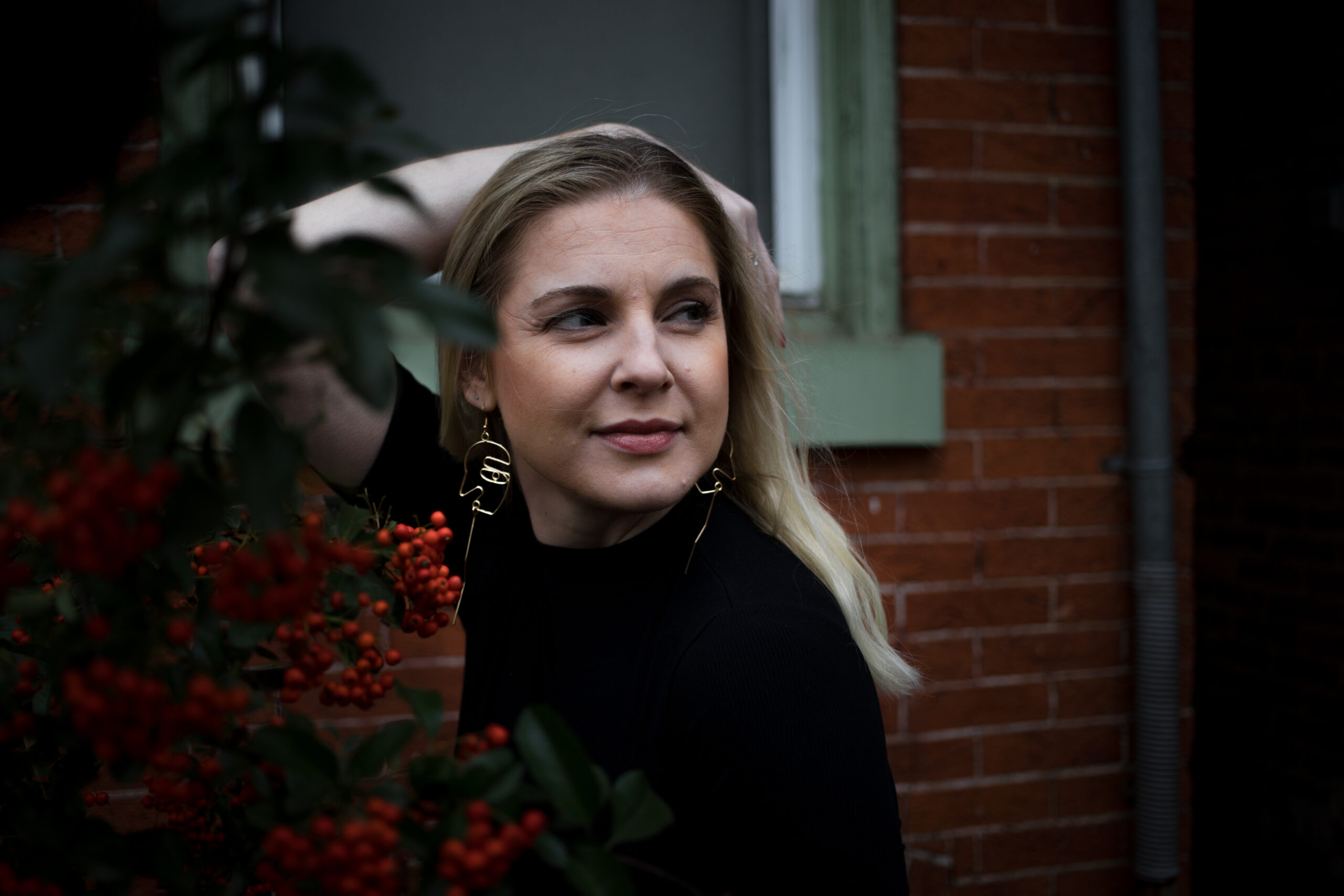 Becca Gentry
Becca and I had a really fun photoshoot around downtown Lancaster. It was super windy, but it made for some really awesome images!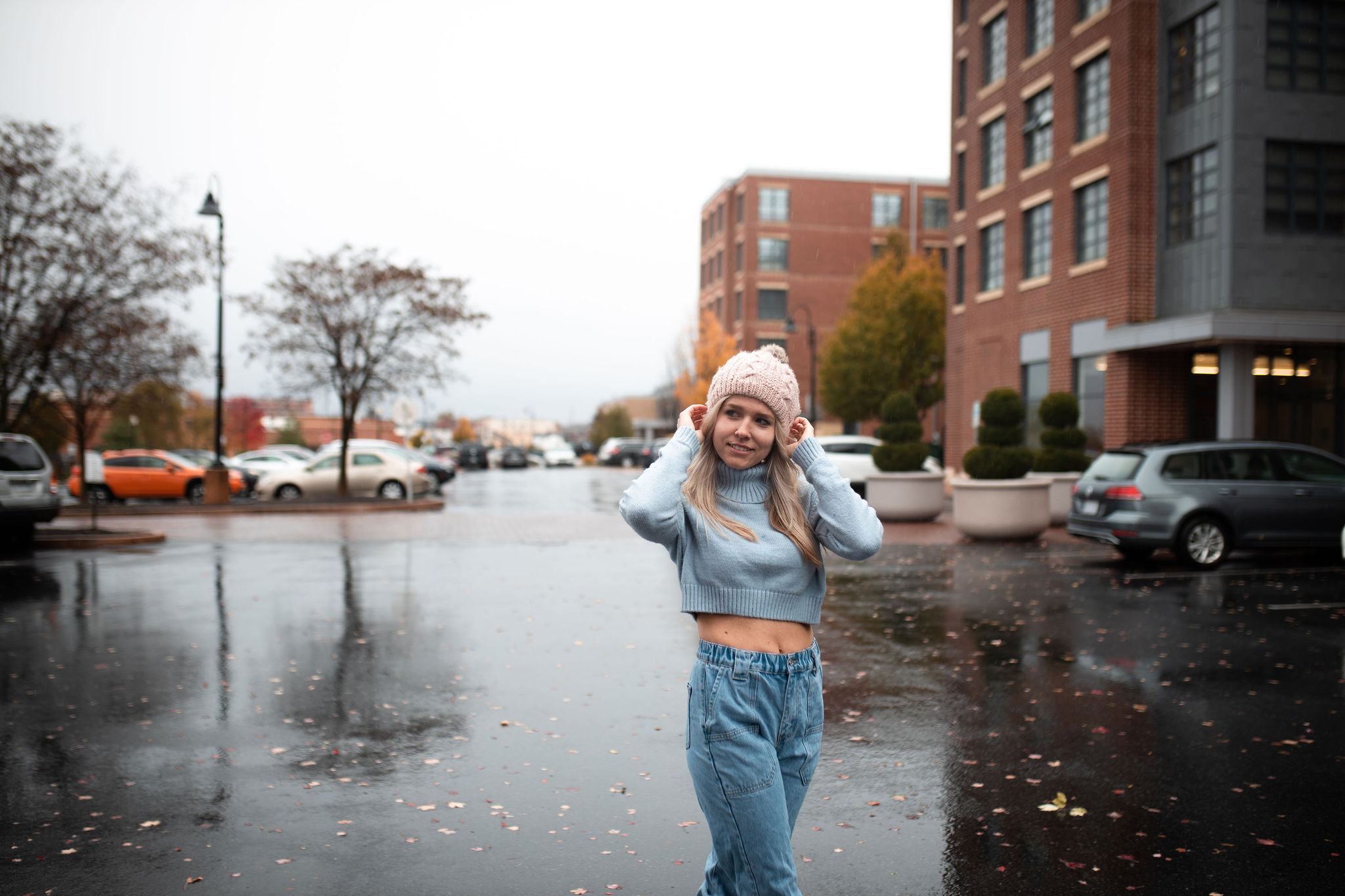 Lauren D'Antonio
I photographed Lauren at Franklin and Marshall College for a YouTube video. It was absolutely pouring down rain, but we decided to tough out the weather and see what would happen!