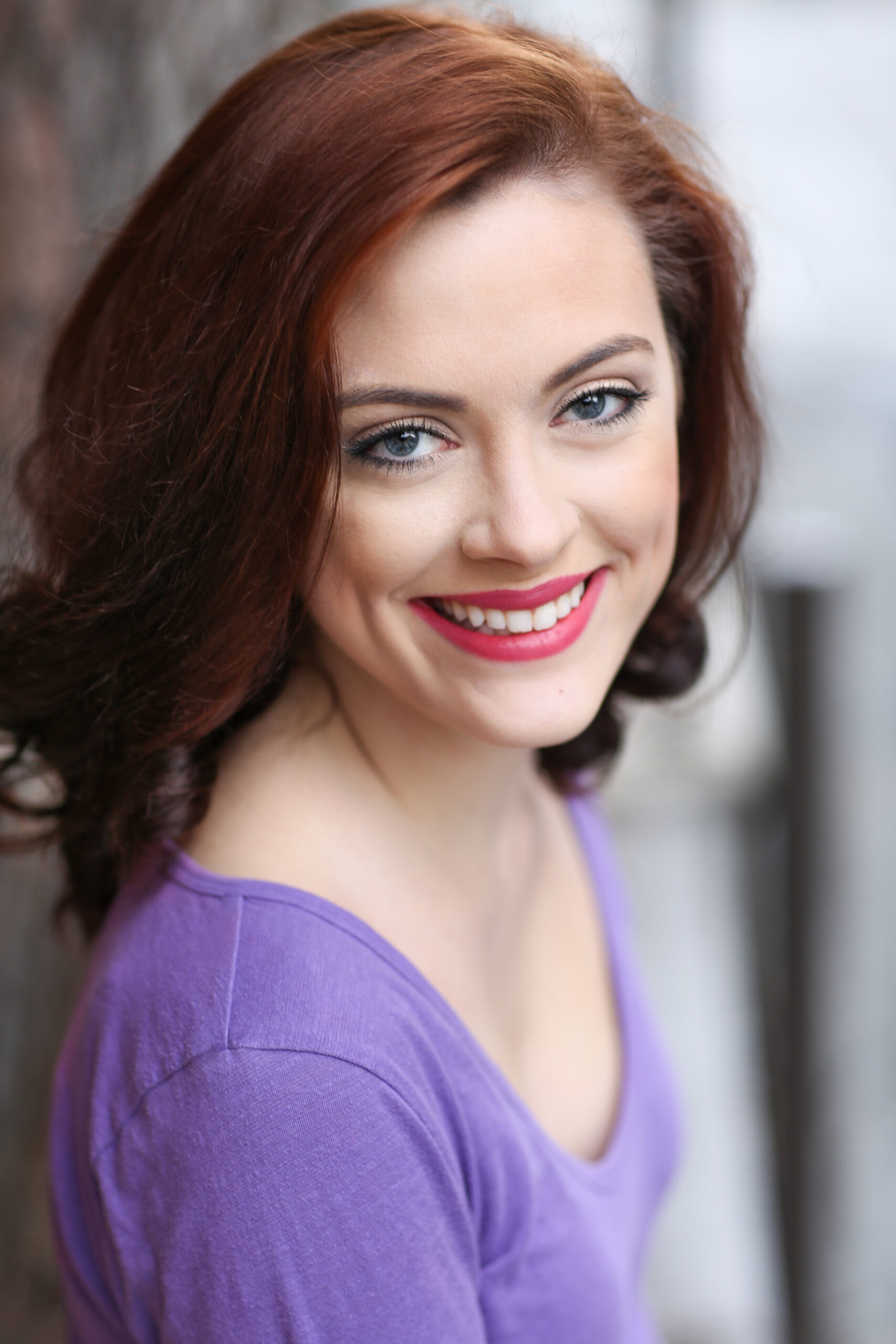 Lauren made my headshot session so enjoyable. Not only did she just generally put me at ease with her direction and attitude, she was immensely creative with my backdrops and my poses. In fact, by the time I had to pick my favorites for her to edit, I had an insanely difficult time choosing! Such a good problem to have! She managed to capture my personality so clearly that I've been able to use her images for years.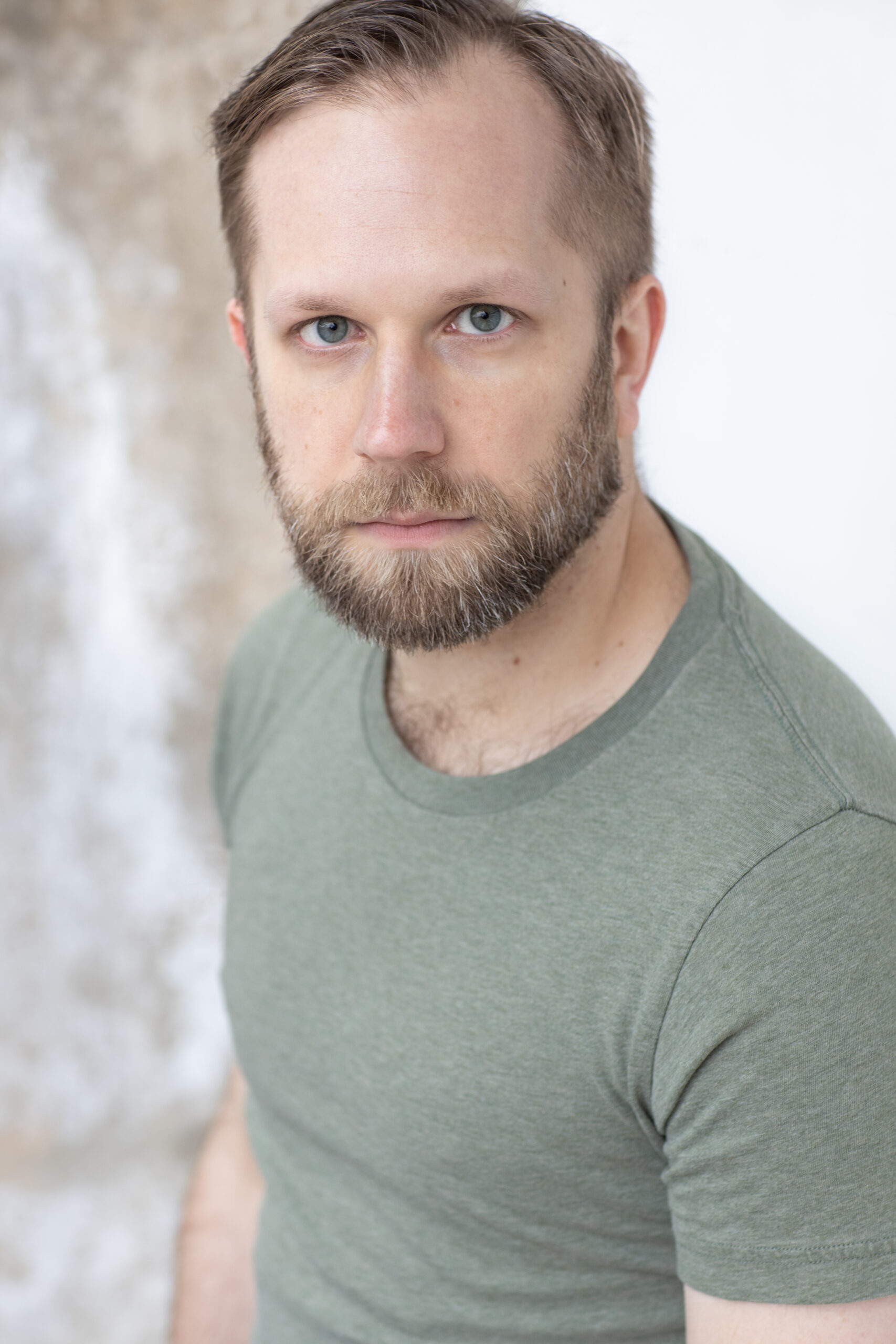 Lauren is now my go-to photographer for headshots or any other events. During our shoot, she put me at ease and her preparation ensured that everything went incredibly smoothly. She was very communicative and professional throughout the process and I love the final product!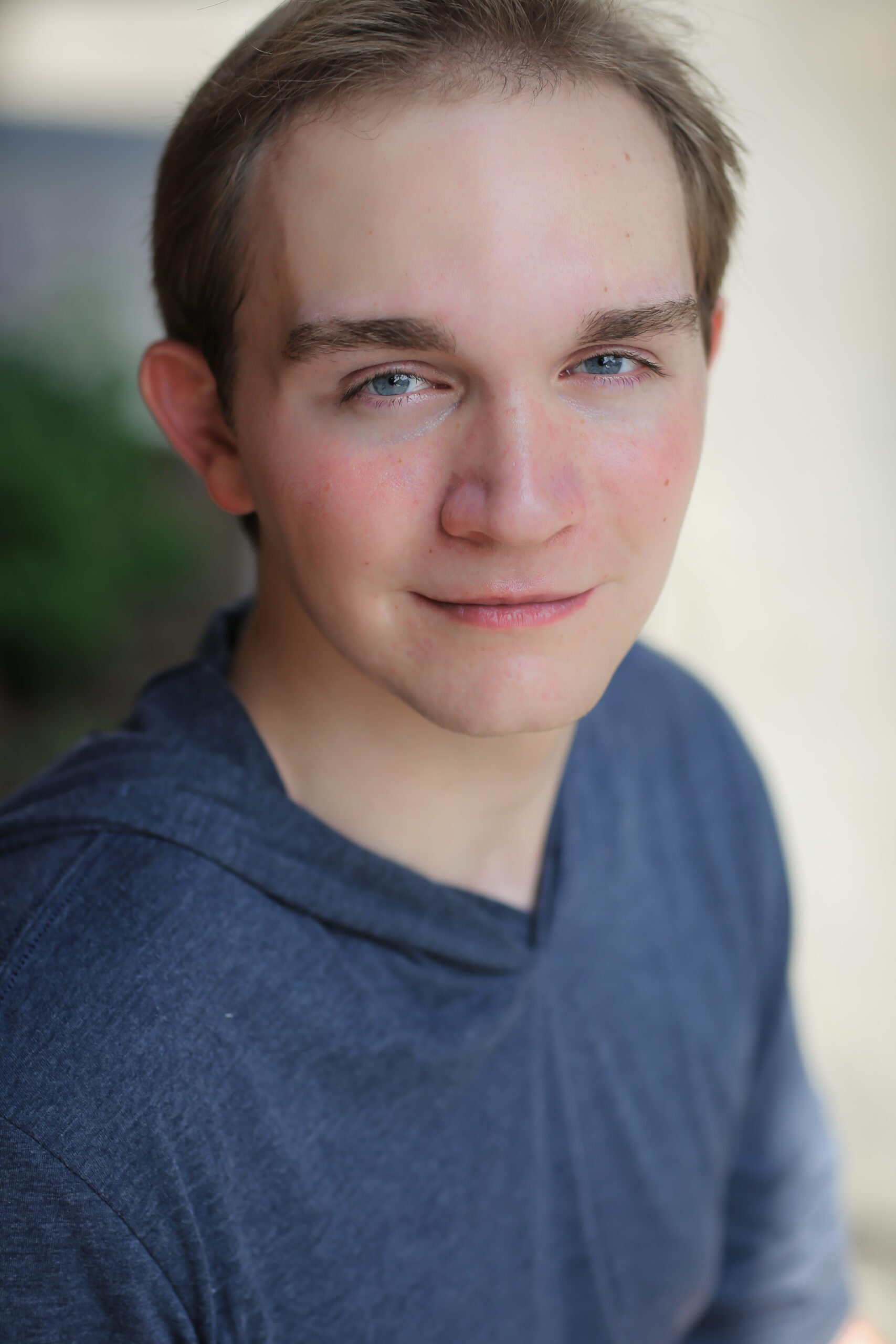 Lauren makes a headshot session fun and relaxed. She knows how to make you look good and leaves you with photos you are excited to use.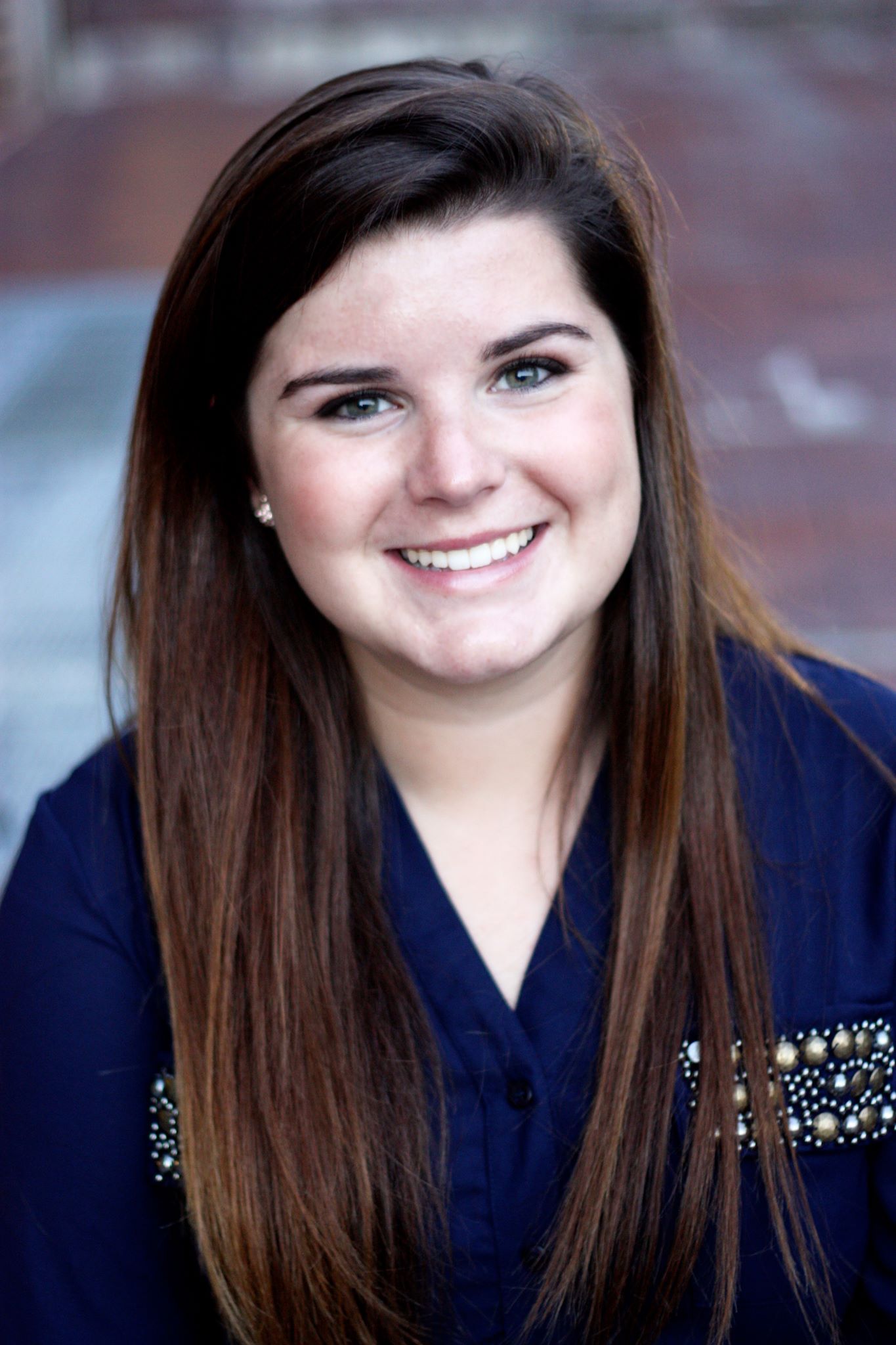 Each time I've taken pictures with you it's been an absolute blast! You're so fun and energetic the entire time, and, if that's not enough, your pictures always come out fabulous! I love all my headshots that I got with you and my prom pictures are still being talked about at my school...you're kind of famous with my friends! But really, you're an incredible photographer who knows just the right moments to capture and can pick them out silently to yourself. In addition to the posed photos that always turn out amazing, there are always that handful of special moments that are captured by your camera and unique artistic eye.