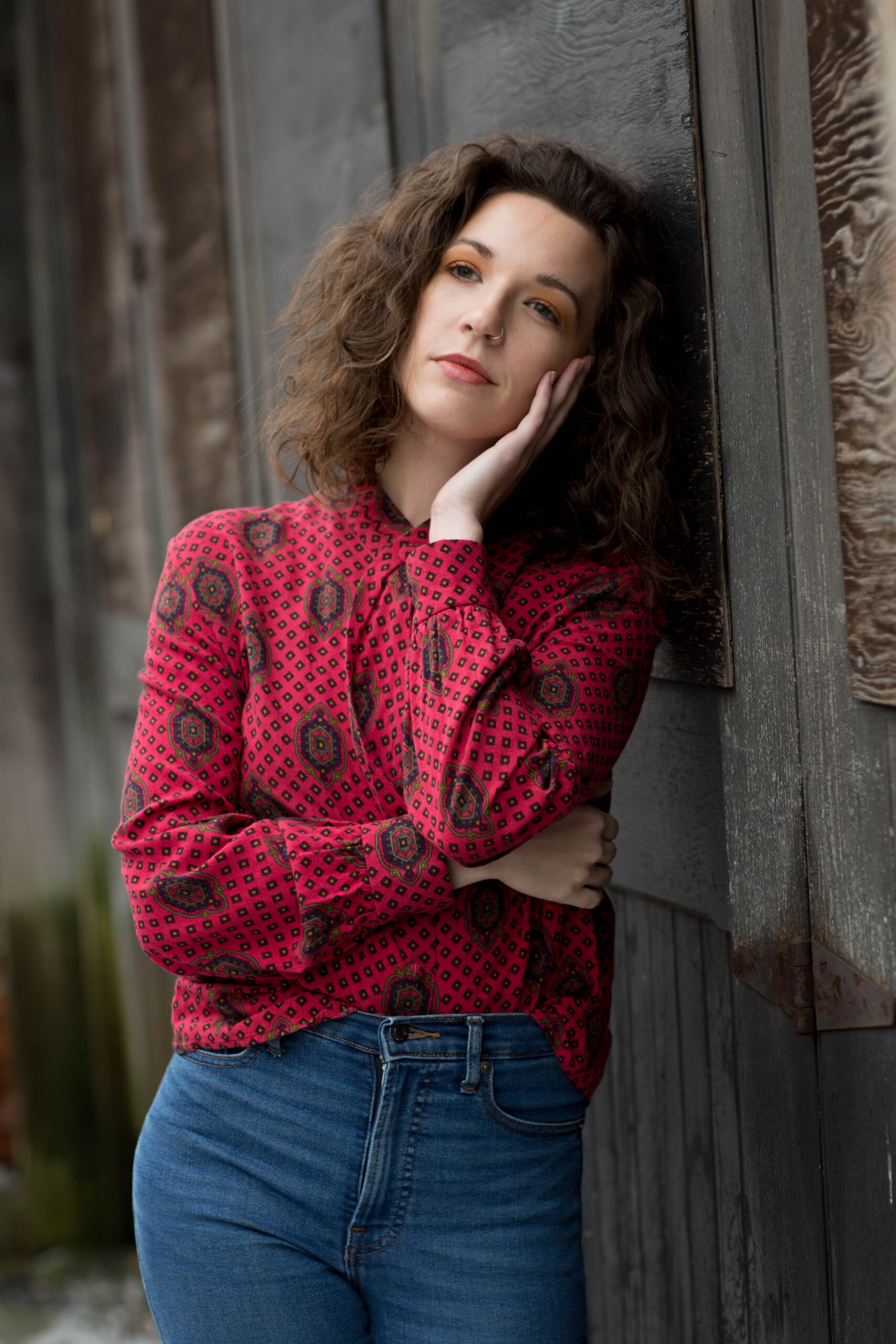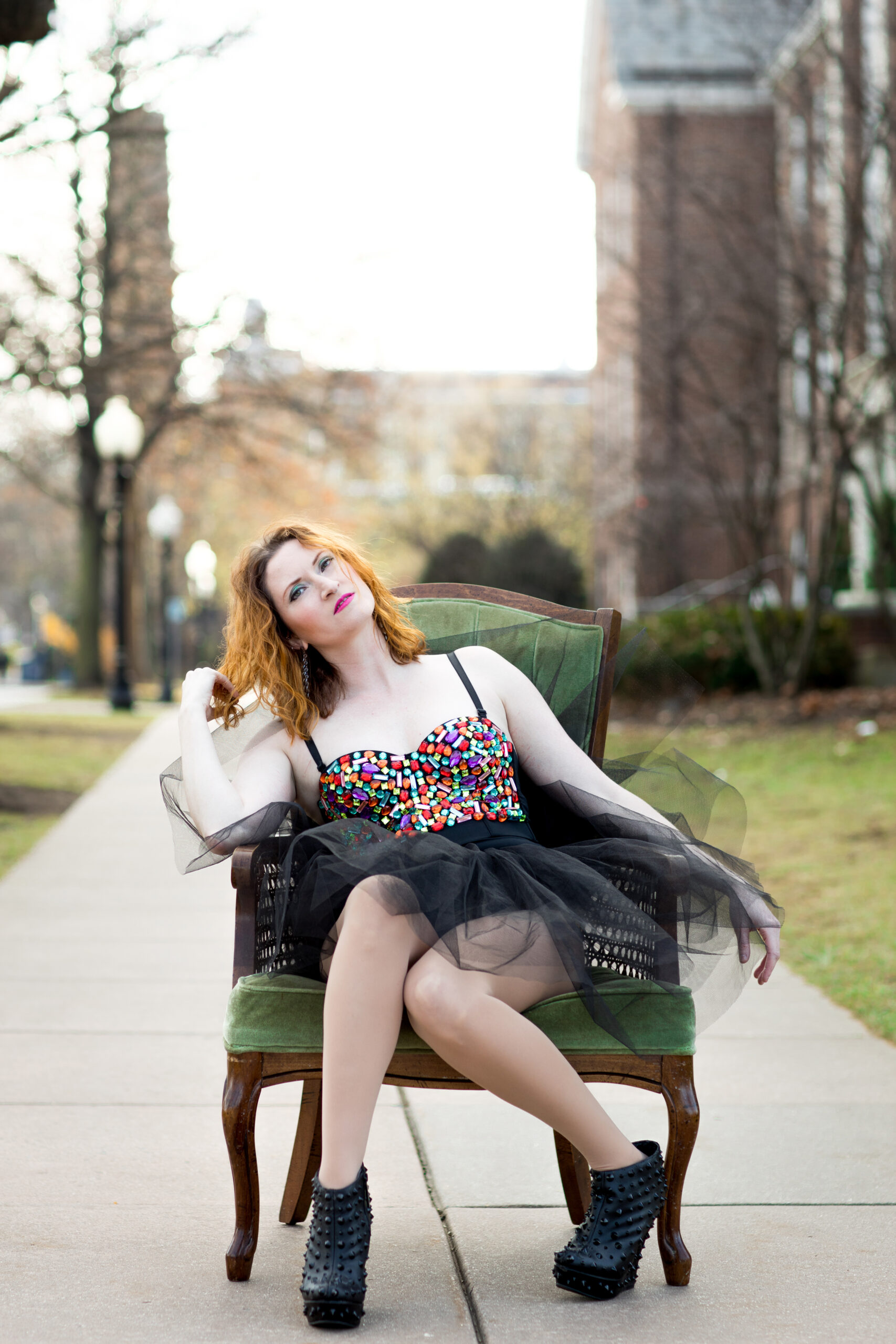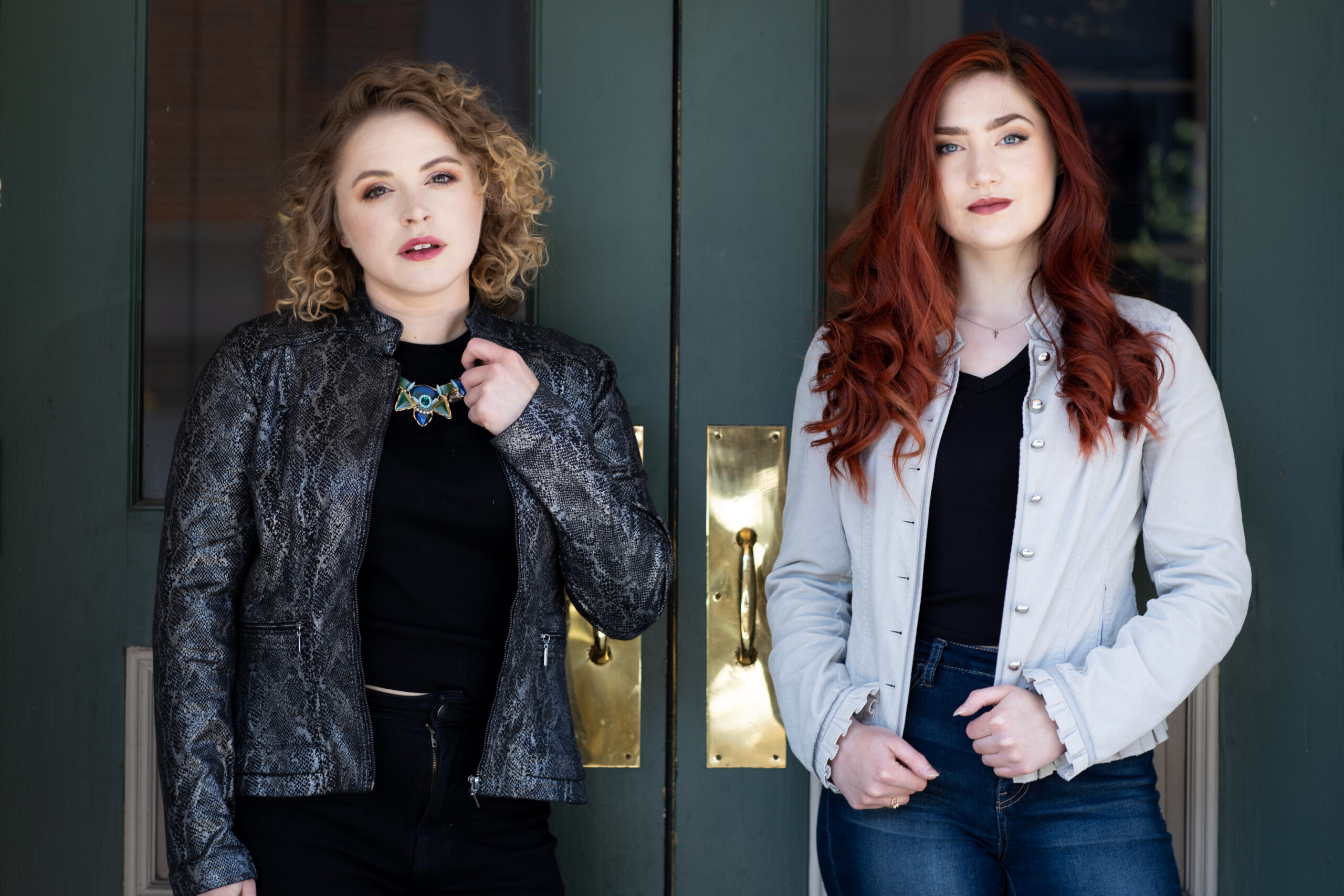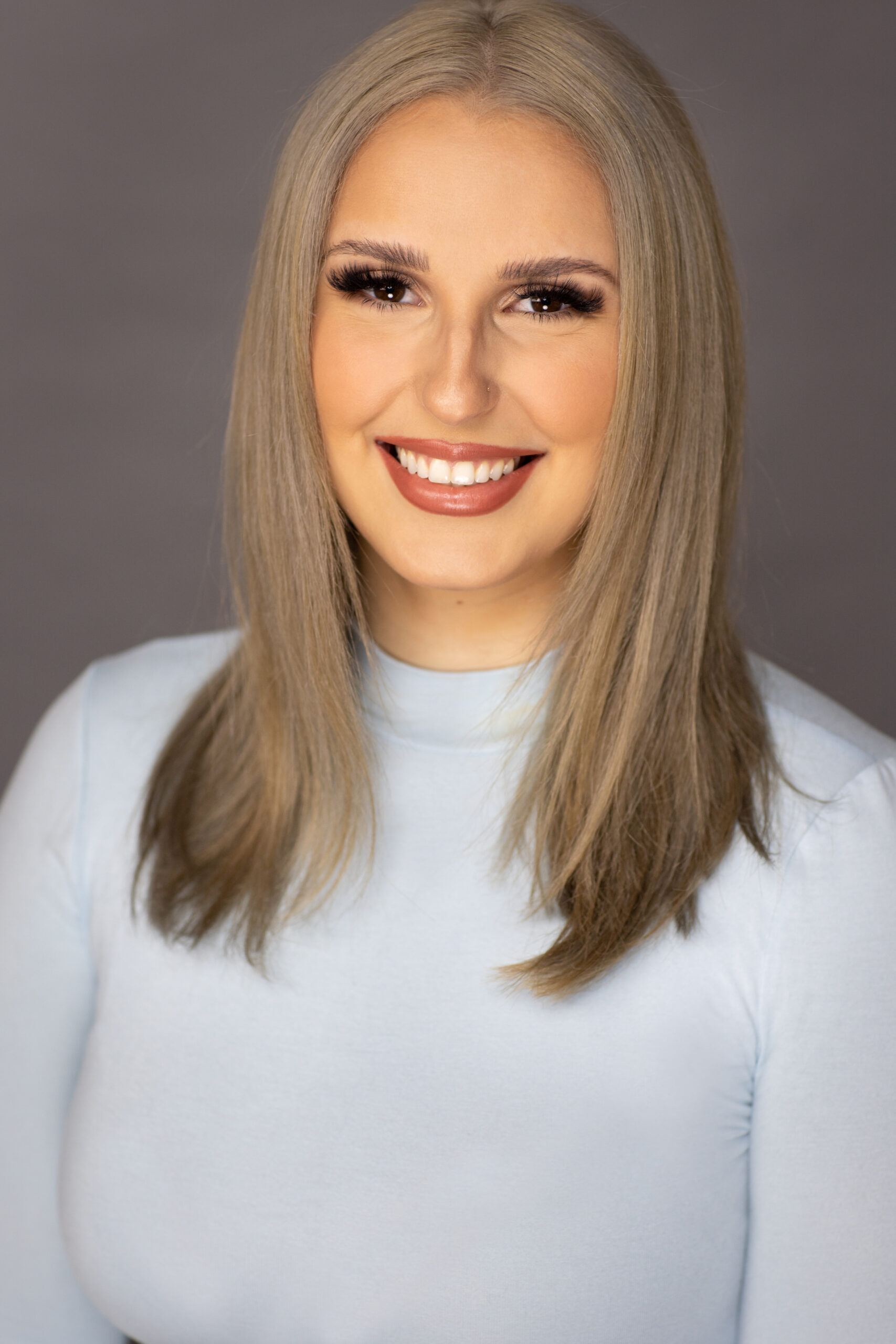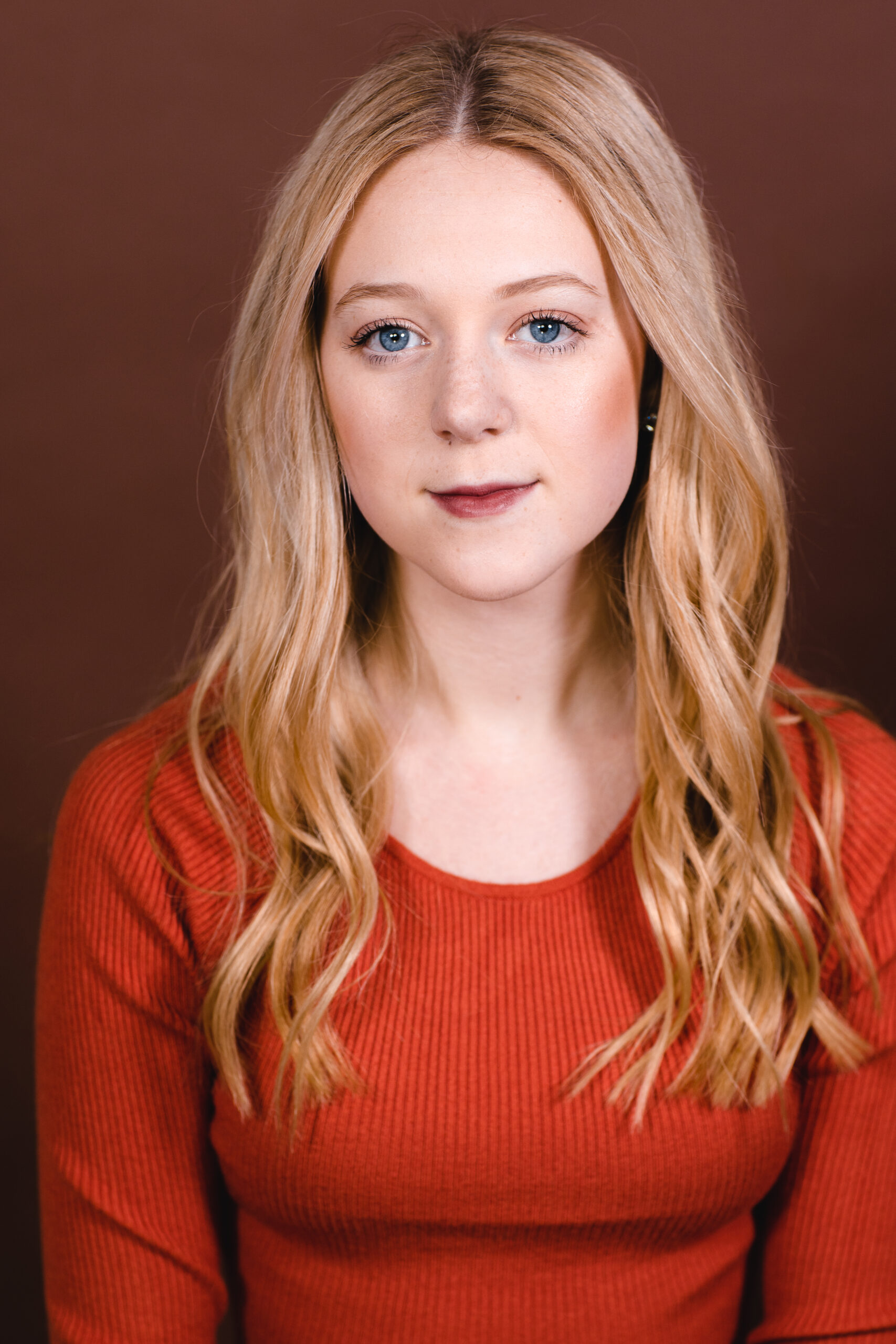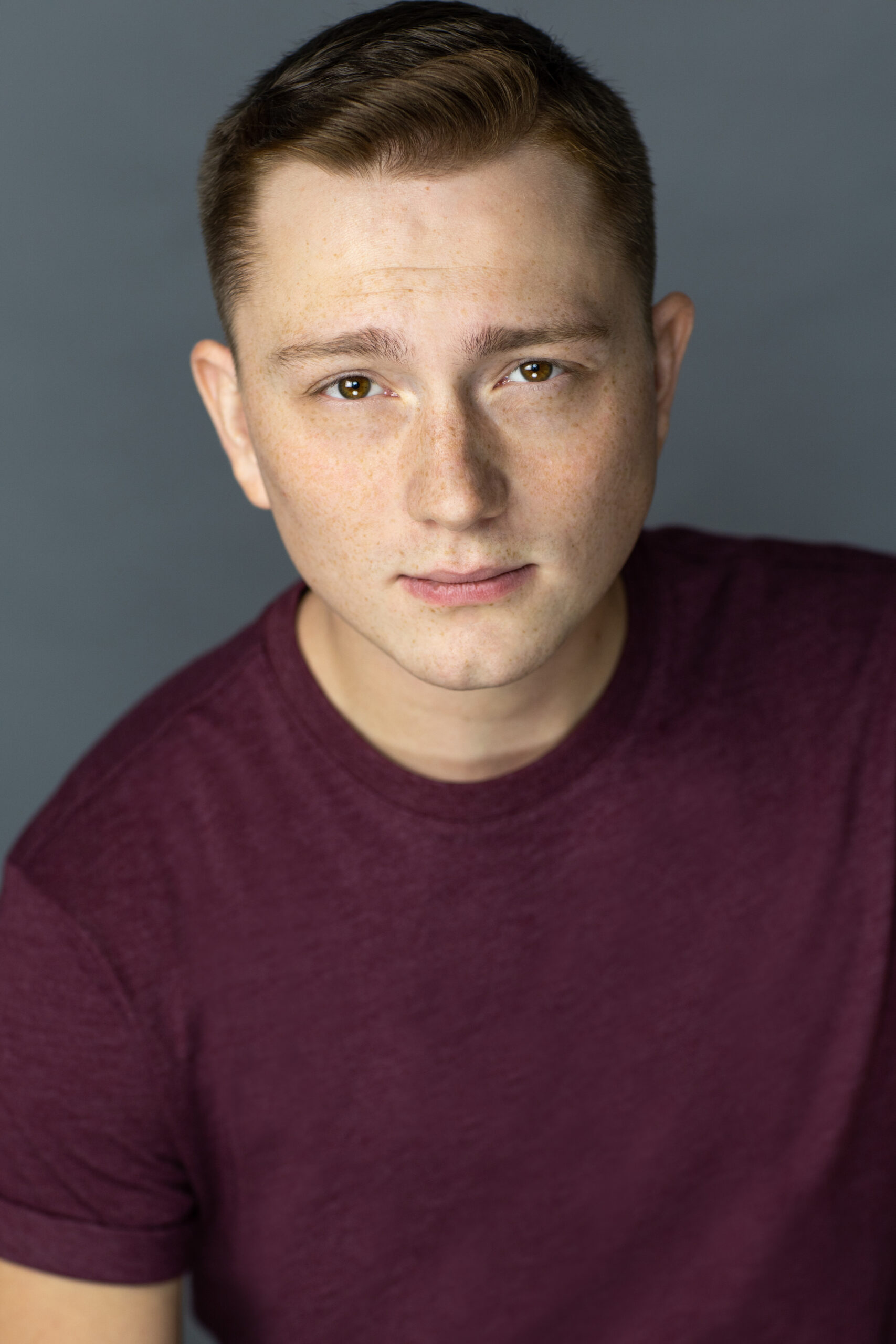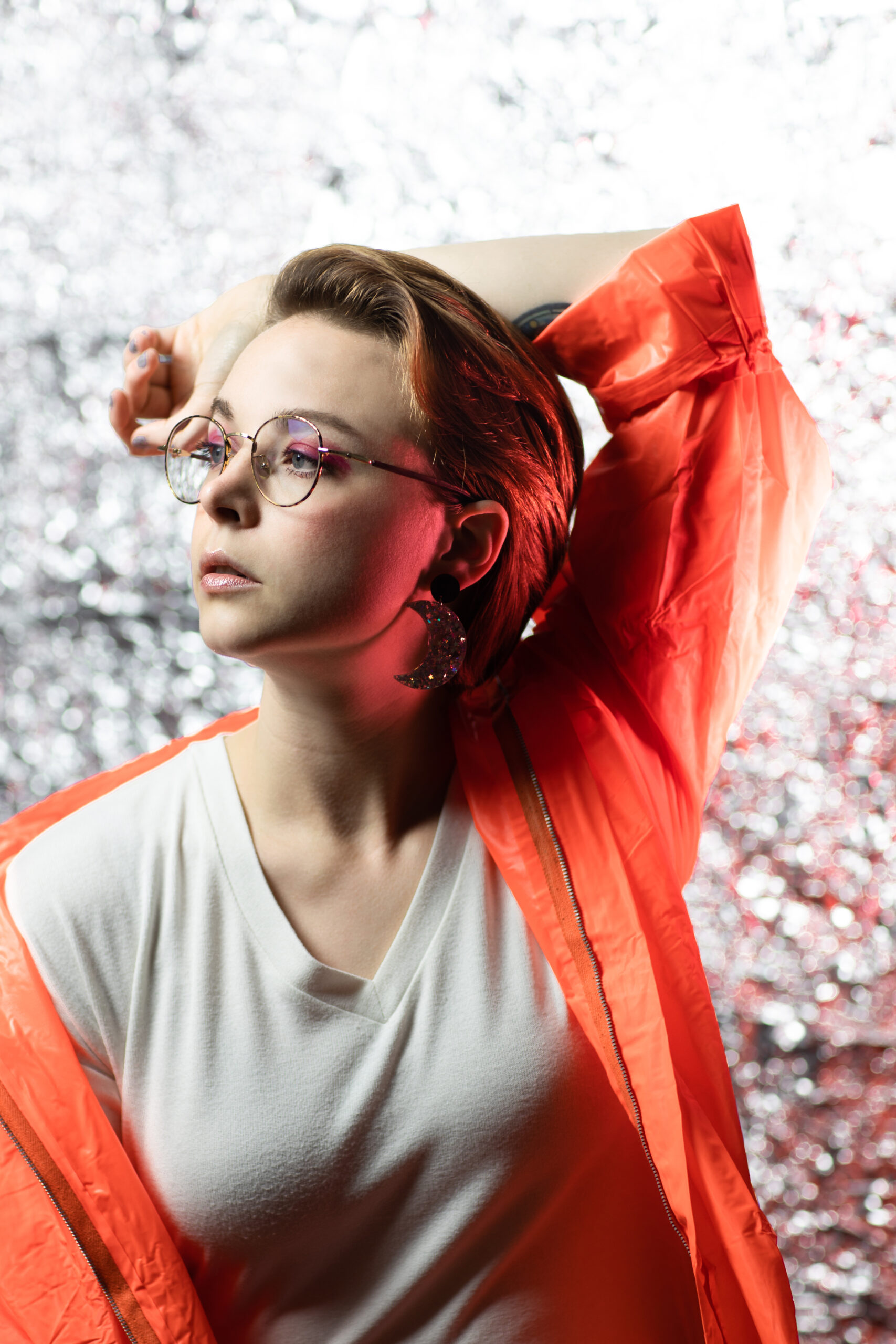 Shoot me a message to get the ball rolling! Let me know what kind of a photo session you're looking for, your availability, and the vibe you're going for with the shoot.
Find the perfect package for you! Check out package information here.
Hop onto Venmo or PayPal and submit your package's 50% deposit.
PayPal: @laurenaltheahphoto
Venmo: @laurenaltheah
Cancellation Policy
Lauren asks that cancellations please be made 48 hours in advance, excluding cancellations due to inclement weather. Lauren Altheah Photography does not refund deposits for rescheduled or canceled photo sessions.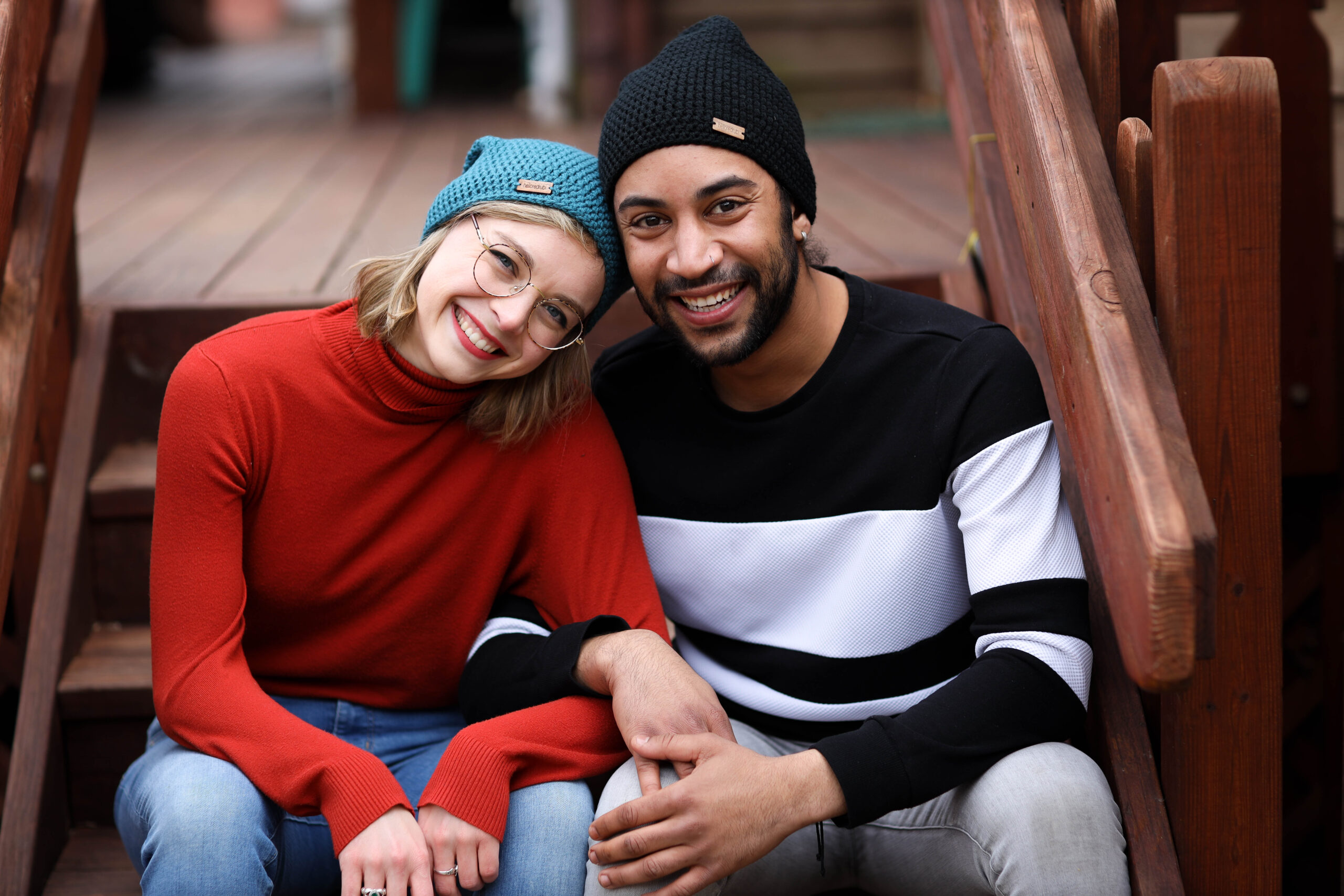 to take you to the next level